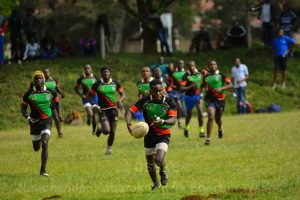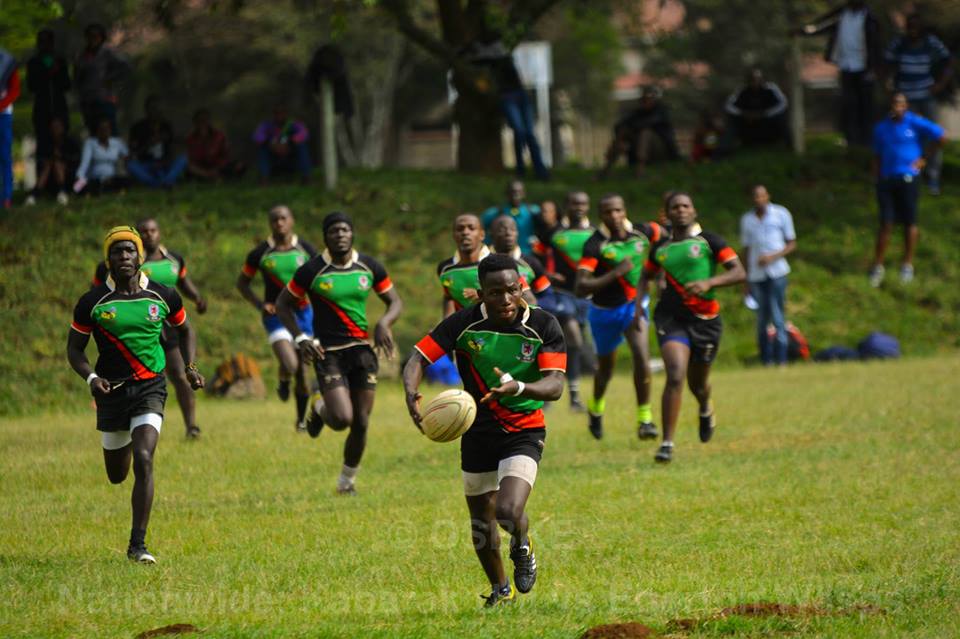 The National Nationwide quarter finals take place this weekend in four different regions. The first quarter final sees Nairobi Region champions Ngong RFC host Embu RFC at Kibiko Secondary. The Coastal region will host the Varsity Derby as MKU Nairobi make the eight hour journey to Mombasa where they will play hosts Technical University of Mombasa in the second quarter final.
The third quarter final will be in the Western Region where Egerton University will match up against Citam Kisumu at the Maseno University rugby grounds while the fourth quarter final sees Menengai Oilers play Maseno University at the ASK Nakuru Showgrounds.
Semi finals will be played the following weekend where the Winner in the first quarter final will play the winner of the fourth quarter final while the second semi final will have winner in the second quarter final play the winner of the third quarterfinal. The venues for the two semis will be decided based on the winner who had the greatest Point difference in the quarter final stage.