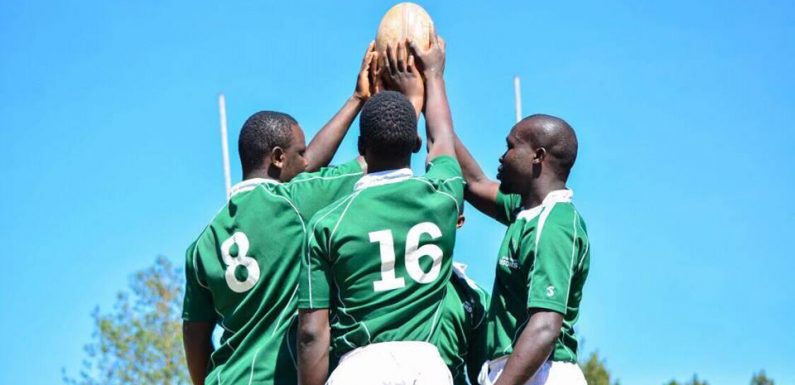 Rift Valley Region heads into week six with Kabarak University currently sitting top of the table having a bye as the other eight teams continue with the action.
Moi University take on Nandi RFC at the Nandi Bears. Moi University have won four out of the five matches they have played so far while Nandi have played four, lost three and won one. Third placed Kitale RFC will make the journey to Laikipia University to meet their hosts who are currently sitting eighth on the log.
Nakuru Kiti who have so far registered six points to their name will be out to bag their third win of the season as they host ninth placed Mavu RFC. Kiti have registered six points to their name while Mavu are in the negatives with -6 points.
The last match in this region sees fourth placed Molo RFC welcome seventh placed KPA Eldoret to the Molo Secondary. The two sides are separated by seven points as Molo has a tally of nine points while KPA Eldoret RFC has two.
Kabarak Rest
Nandi vs Moi University 3pm Nandi Bears
Laikipia vs Kitale 3pm Laikipia Uni
Nakuru Kiti vs Mavu 3pm N.Kiti
Molo vs KPA Eldoret 3pm Molo Sec