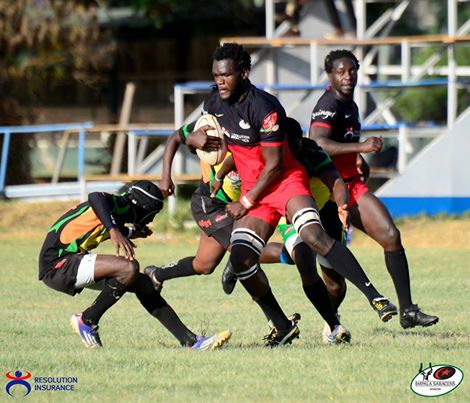 Action across the Kenyan leagues resumes on Saturday 13 January 2018 following a three week recess for the Christmas and New Year festivities.
KENYA CUP
Champions KCB, Menengai Cream Homeboyz and Kabras Sugar chalked up 100% records at the close of the year and while there exists the possibility of these records being broken, will be out to build on the early momentum as the league enters its home stretch, playoff qualification keen on their minds.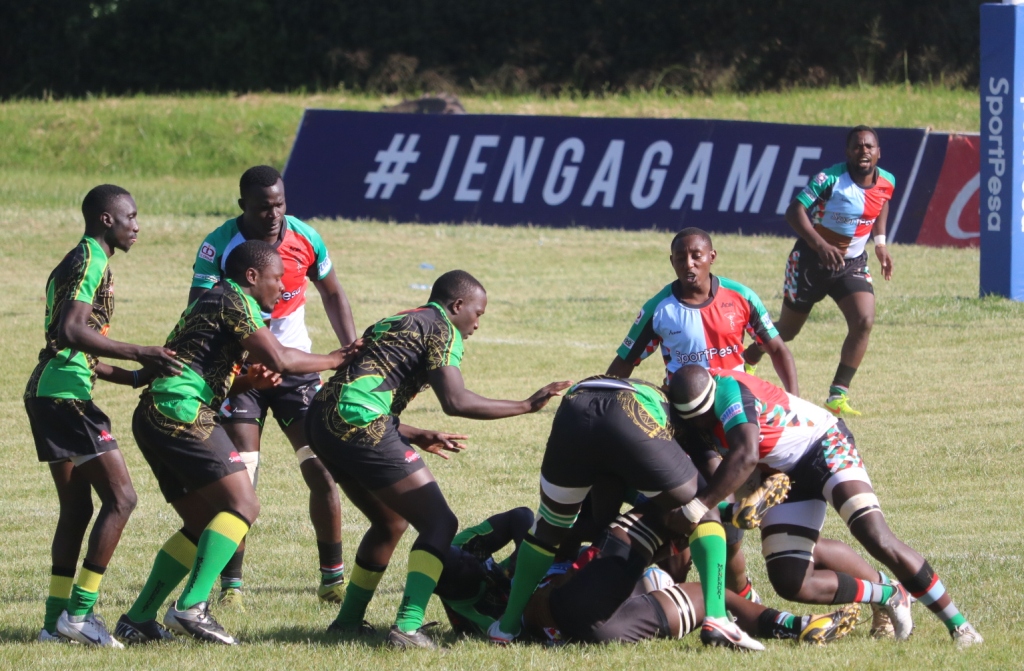 The chasing duo of Kenya Harlequin and Resolution Impala Saracens will not want to fall off the pace while Top Fry Nakuru, after a slow start to the 2017/18 campaign, will be out to find some stability as they look to return to the playoffs after computations saw them miss out on the playoffs for the first time in ages. They will have to stave off the ambitions of Nondescripts, Blak Blad, Strathmore as well as a Mwamba side who will be out bounce back and fight to return to the playoffs for a second year in a row after a slow start this season that sees them sit second from bottom, winless from their opening four outings. They cannot be ruled out.
The newly promoted duo of Resolution Kisii and Regional Logistics CFS Mombasa do have their work cut as they fight to stay alive in the big league.
CHAMPIONSHIP
Menengai Oilers held the advantage at the end of the year while former Kenya Cup sides Mean Machine, Western Bulls and USIU stayed in close proximity. They have been the form sides in the opening stages but will they be capable of sticking to the pace when the quest for Kenya Cup promotion hots up?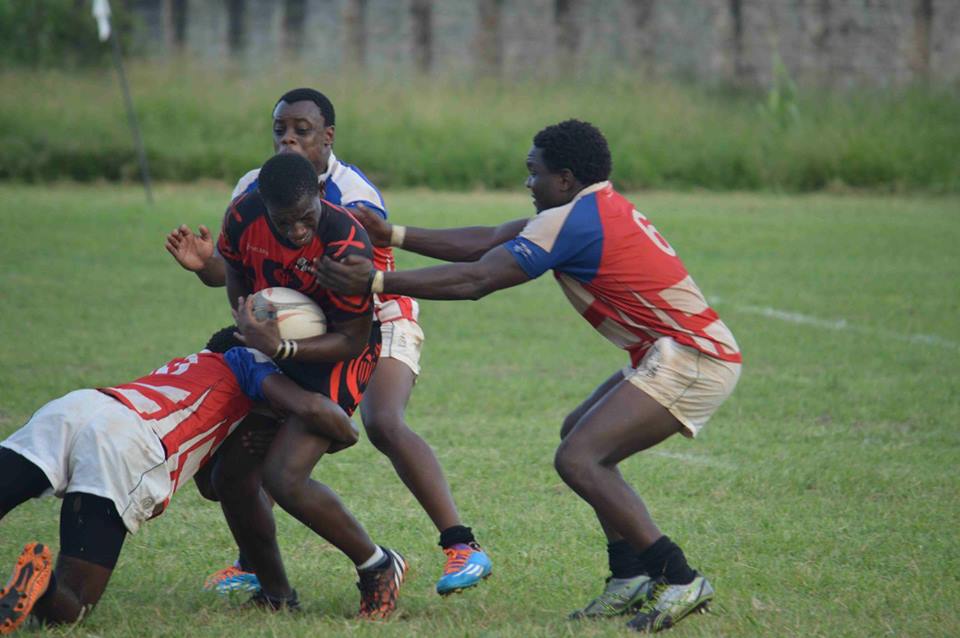 It sure is a competitive championship, interesting too…who could have fathomed former Kenya Cup sides Catholic Monks and Kisumu struggling in the lower reaches. How they respond when the season resumes will be of great interest.
Action will also resume in the third tier Nationwide regional leagues and the Eric Shirley Shield reserve league.
All upcoming fixtures are available on this link https://www.kenyacup.co.ke/upcoming/